Hello again and welcome to the last LYBS prompt for April.
'My hometown' has changed a couple of times in my life due to studies but the majority of my life, my family home and the place that I now live is smack bam in the market town of Mansfield, Nottinghamsire (UK). There's so much to say about it that there have literally been books written about it but here on my blog I will split it into two bite size chunks for you. This first part is a bit about the geography and history of Mansfield and on Wednesday I will be showing you Mansfield in my eyes and telling you about all of my favourite places to visit! Enjoy :)
The town is surrounded by villages that were once predominantly occupied by miners who worked in one of the pits in the area. Clipstone still has it's headstocks which were the tallest in Europe when they were built. They are somewhat controversial in the local area with some people arguing that they should be demolished with others arguing that they are an important part of our heritage and should be kept. They are currently Grade two listed which means that they are protected. Apparently different variations of language merged throughout generations of pit workers as miners moved to the area from all over England. *There's a fun challenge for you at the end of this post... see if you can talk like you're from Mansfield?
We get a lot of tourists visiting our area due to the popular
Centre Parcs
holiday village and the famous
Major Oak
in Sherwood Forest (famed of course because of Robin Hood). The church that I got married in has an oak cross that marks the centre of the original forest (before industry and housing and apparently churches were built).
The Olympic swimmer, Rebecca Adlington is originally from Mansfield (her childhood home is not far from where I live) and after her success in the Beijing Olympics she opened a swimming centre not far from the town centre. One of the town pubs also briefly changed it's name to "The Adlington Arms" as well following her success. Paralympic swimmers Ollie Hynd MBE and his brother, Sam are also both from Mansfield (must be something in the water!)
I feel so lucky that I am really good friends with a member of
Cantamus Girls Choir
. I have seen her perform lots of times in various concerts and I am so proud whenever I see her sing with the choir. They have won lots of competitions and awards. My friend will leave the choir later this year because she will be going to university but I know she will continue to support them - and so will I!
Whilst I was at university (in Bedford) a lot of my friends thought I was quite northern because of my accent. That being said, I don't typically speak with the local dialect of Mansfield (because my parents used to correct me whenever I slipped up).

Here's the fun bit... Try and pronounce the following mansfieldisms...
Ay up
Mam
Ducky
Youth
Fost
Be Or-rate



Tuffies
Cob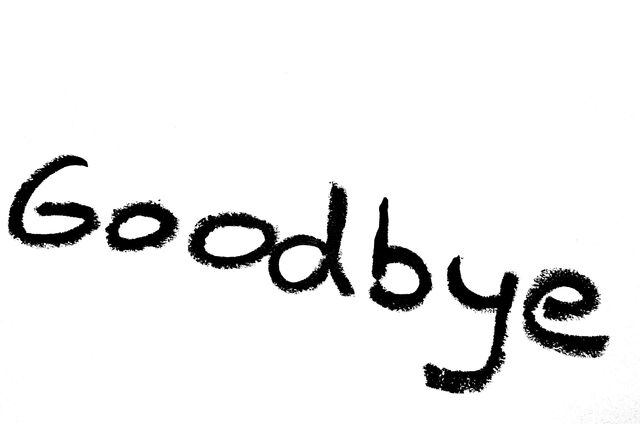 Tarar/tadar

Here's a sentence written in broad Mansfield for you to try:
Ay up mi duck(to a female)/youth (to a male). 'Ow's yer Mam? Tell 'er I got 'er some tuffies an' cobs from shop. Ta-dar.
It means:
Hello friend (it could be a relative). How is your Mum? Tell her That I've bought her some sweets and bread rolls from the shop. Goodbye (to a friend).

Did you find it difficult to speak like you're from Mansfield? Do you have any "funny" names for standard things like cob for bread roll or tuffy for sweet? I love studying dialects (I think it's something to do with my theatre training). Let me know if you have ever been to Mansfield. Did you visit any of the places I have mentioned?
Make sure you check back on Wednesday for Part two: My town in my eyes.
Love and hugs to you all.